Field Recordings
This content is password protected.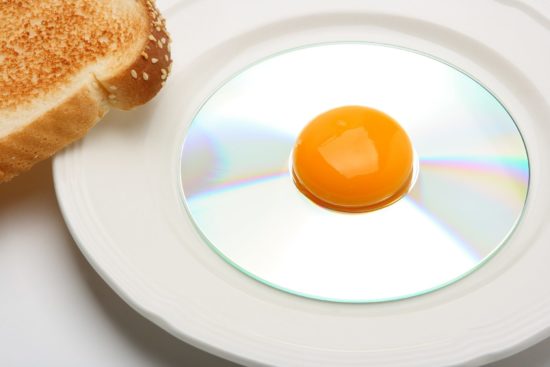 What is a DDP Image?
An error-protected audio delivery format that has become the industry standard for reliable CD & DVD replication.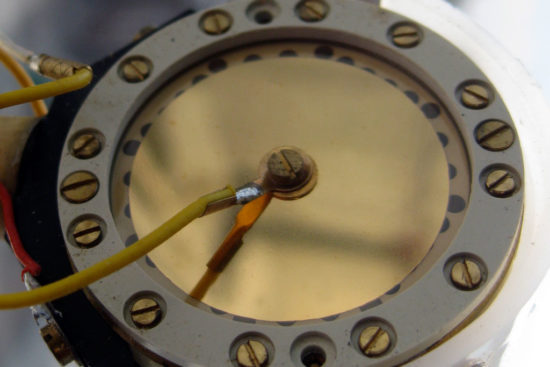 Cleaning a u87 Capsule
A common problem with the Neumann u87 manifests itself with the microphone cutting out. This can be solved by cleaning the capsule.