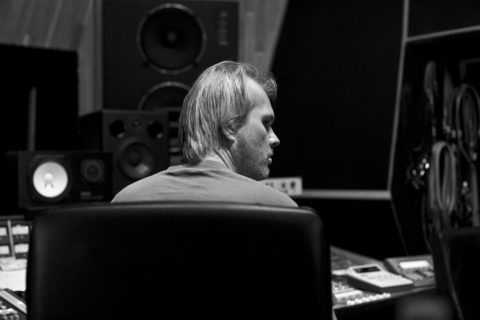 I am a music producer, recording, mixing and mastering engineer based in London. I have worked in the recording industry for over 30 years and have over 40 UK chart credits.
I specialise in live band recording and mixing, and also have a wealth of experience recording orchestras and movie soundtracks.
I have worked with some of the biggest names in the business, most notably Radiohead, Muse and The Beatles Anthologies with Sir George Martin.
I started my career as assistant engineer at Utopia Studios, London in 1987, and later moved to the world-famous Abbey Road Studios, where I remained for 10 years, progressing to Senior Engineer.
I left Abbey Road in 1997 to work freelance as a producer and engineer, and also as a composer of music for television and advertising. I recently launched a production company providing original music for advertising and media.