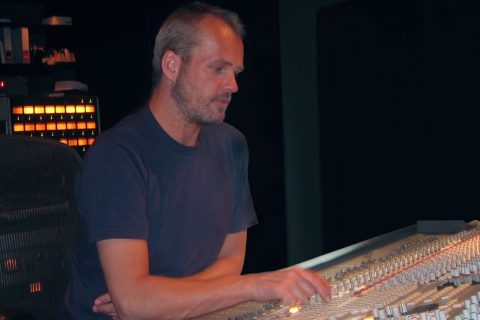 I am a music producer, recording, mixing and mastering engineer based in London.
With extensive experience in the recording industry, I have numerous UK and international chart credits.
My speciality lies in live band recording and mixing, and I also have extensive experience recording orchestras and movie soundtracks.
I have had the privilege of working with some of the biggest names in the business, including Radiohead, Muse, and The Beatles Anthologies with Sir George Martin.
I started my career as an assistant engineer at Utopia Studios in London and later joined the prestigious Abbey Road Studios, where I spent a decade and rose to the position of Senior Engineer.
In 1997, I embarked on a freelance career as a producer, engineer and mixer, and since 2014 I have specialised in online mixing and mastering.
More recently, I launched a production company providing original music for advertising and media.
Online Services
Mixing
Music mixing in stereo or surround, including Dolby Atmos.
Mastering
Preparation of masters for CD, internet streaming and broadcast.
Composing
Creation of original music for advertising and media.
Editing
Full range of audio services including editing, tuning, comping, timing correction, drum triggering etc
In-Person Services
Recording
Recording everything from soloists to symphony orchestras, I specialise in recording real bands with real drums and guitars.
Producing
Record-making in the traditional way: guiding the artist and managing sessions from rehearsal to release.